Refresh Your Brand
Sell More drinks.
California's Top Beverage Agency
Save Money, Save Time
As a beverage brand owner, your goal is to keep innovating your products. Our goal is to help you with everything else.
When it comes to growing your beverage brand, QuenchCo is there to help. We are a consulting and distribution agency based in Southern California on a mission to support small beverage brands. We exist to help you grow your brand and get it sold online and across the country.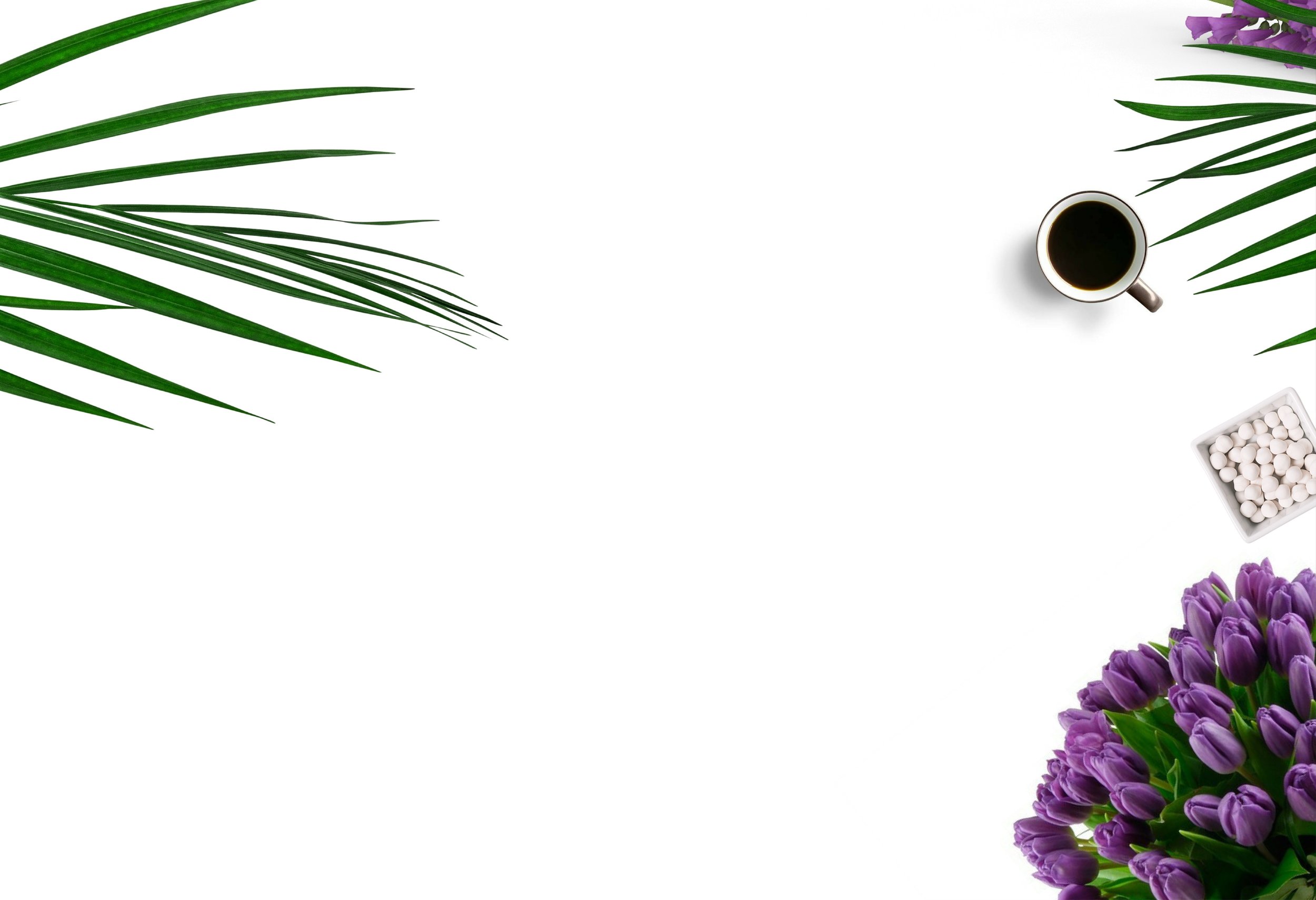 Our Services
We specialize in assisting your beverage brand build a strategy and be prepared for long-term growth.
As an entrepreneur, your focus should be on having the best product and growing your sales and distribution. We believe in helping small brands focus on what they do best, making the best use of your time.
At QuenchCo, our expertise will not only increase your sales, but will also save you time so you can focus on what truly matters!
Ready to Build your brand?
Shoot us a message and let's chat about it, we'll be glad to help you out.